The team at Platypus Terminal have a strong sense of commitment to clients and each other.
"Alone we can do so little; together we can do so much."
Filippa has previously worked in financial services and held a successful career as the Head of Operations for a leading financial institution. She has studied Business and Economics at the Stockholm School of Economics in Sweden and holds a degree in Business Management.
Filippa has a real passion for innovation and the cryptocurrency markets, wanting to transition into a space that is emerging and can make a big impact on society in many different aspects. She sees the blockchain network revolutionizing many industries which leads to a more fair, trustworthy and sustainable world.
She is a true believer that everyone deserves an equal opportunity to prosper, no matter where they are from. Filippa endeavors to empower people around the globe, especially women, to have a stronger voice and further educate them on the blockchain network, encouraging them to get involved. She believes that decentralization will have a positive impact as it provides transparency and equal opportunity for everyone.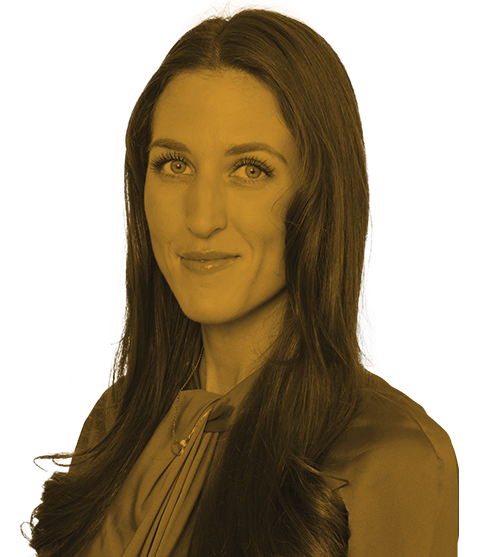 Adam has extensive experience in solving mathematical problems, programming, and financial markets. He holds a PhD in Mathematics from the University of Copenhagen, Denmark and has previously worked in a leading financial institution building Artificial Intelligence/Machine Learning tools to outperform the markets as well as a more advance valuation model to calculate the intrinsic value of listed companies.
Prior to being involved in the finance industry, Adam worked for the Fields Institute, an international center for scientific research in mathematical sciences, solving complex world mathematical problems. It is the only institute of excellence named after John Charles Fields which the Fields Medal originates and is the math equivalent to the Nobel Prize. Adam's other recognitions include rewards from the Knud Hoejgaards Fond, EU-NCC QSNG, OP-ALT-TOP-GEO, and numerous A* government ranked publications.
Adam also has a strong programming background having won numerous awards and has a passion for bringing theory to practice and identifying solid blockchain projects. At Platypus Terminal Adam combines his theoretical foundation with financial markets experience and conducts daily macroeconomic research, analyzing the viability of current and emerging crypto projects, developing our AI/ML tools, collating, and presenting his findings to the committee.
Louis has a Bachelors in Finance and Economics from The University Of Sydney, having a strong passion for financial markets and digital assets. He has previously worked for a leading financial institution where he researched top performing companies, conducted fundamental and technical analysis, participated in daily investment meetings and brought his finding to the investment committee.
Louis has written numerous research reports, conducted educational sessions for sophisticated investors and has previously worked with some of the top performing money managers. He brings this strong foundation in finance and economics to build a strong understanding of the world of cryptocurrencies and its future within our current financial system.
Louis conducts daily macro in-depth research on international financial markets, analyzing any important news and updates, and their impact on the major cryptocurrency projects. He is also client focused, providing daily market wraps, daily investment meetings, hosts the Platypus Show and interviews some of the world's top experts, pioneers, and project founders.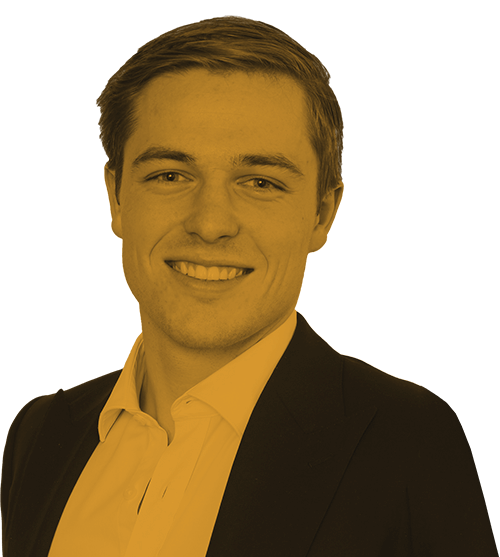 Perry has a strong science and research background as well as experience in the financial markets. He holds a Bachelor of Science with Honors in Physics from the University of Queensland, Australia. During his time at the University, Perry received a publication in the Physical Review for his work on quantum mechanics, a huge accomplishment and recognition by peers in the industry.
Prior to his research and career, Perry worked across multiple industries including governance and law, where he gained valuable insights into macroeconomic effects and trends before moving into the equities markets where he analyzed macroeconomic data, building quantitative models and evaluating company fundamentals.
Perry is an early adopter of crypto and is passionate about the development of the blockchain industry and conducts in-depth research into blockchain projects to identify ones that have a solid whitepaper, team, technology, roadmap and adoption.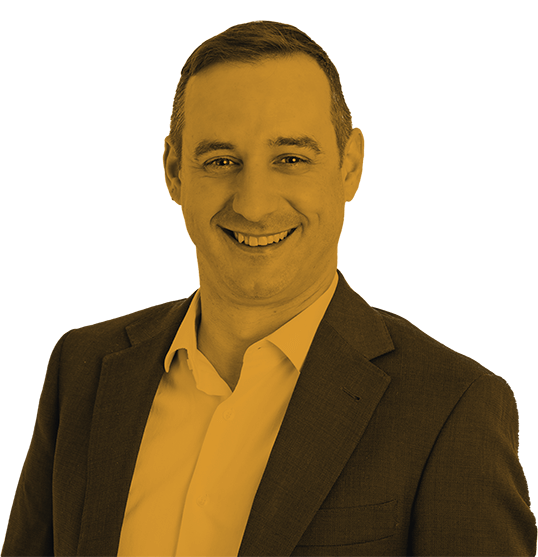 Senior Private Client Associate
Moises has had extensive experience in banking and financial services, and for the past eighteen years has held advisor roles at J.P. Morgan and Merrill Lynch, as well as being a banker at Wells Fargo.
He holds a Bachelor's degree in Business Finance from the University of Phoenix, Fort Lauderdale, Florida and has a Series 7, Series 66, Insurance License 2-15 and a FINRA License. Moises passion for cryptocurrencies and his technical knowledge of the financial markets combined with his pursue for excellence is what drives him to implement efficient processes and a high standard of professionalism in the company, which he has learnt from his experience and performance at top tier financial institutions.
Hard work, integrity, and lifelong learning are corner stones in his personal and professional life and his interest in blockchain and decentralization is what has him excited about the future.